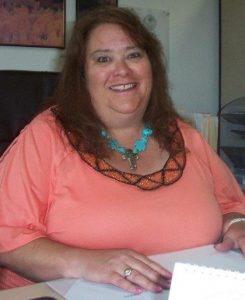 Regina Bivens
Agent
Location: Wellington Office
Direct Phone: 970-568-9475 ext: 102
Fax: 970-488-2445
Email: regina@bshins.com
Hi!  My name is Regina Bivens. I have lived in the Fort Collins and Wellington area all my life. I absolutely love this area of Colorado.
I am married to a wonderful man and have two sons that have been the joy of our lives. We raise show cattle as a hobby for the 4-H kids in the area and out of the area.
I have been with BSH Insurance Agency as an agent for 2 years. Prior to that, I worked at Farmers Insurance Agency. I decided to start selling insurance as an independent agent after a lot of research and soul searching. I truly enjoy being able to provide my clients with the best rates possible and will be here for them always.
With that being said, I would love to help you out with your insurance needs. So please call or e-mail me for a quote.