About Us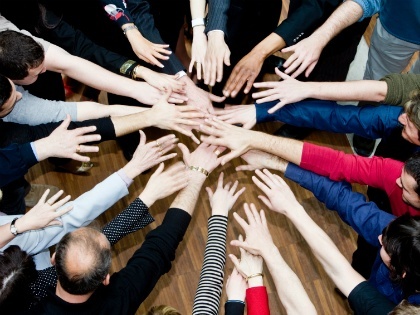 The most important thing that we do is provide trustworthy and reliable insurance by analyzing our clients' individual needs and finding the best possible ways to meet these needs.
Our clients put their trust in us, and we therefore help them overcome challenges. From protecting homes to planning for the future, we make sure that our clients have what they need in order to protect their financial wellbeing. We started our agency because we love helping and interacting with people and also because we take insurance very seriously.
Insurance and giving back are parts of who we are, and we express these things by helping everyone from seniors who need Medicare to first-time drivers who need to be on their parents' insurance plans. We communicate openly and we create a relaxed atmosphere in our office. We treat our clients like family and we therefore become our clients' dedicated business professionals. Being these professionals means that we provide valuable services and also that we're a part of a big, close-knit group. We also serve insurance in the following states:  WY, AZ, NE, KS, MT, OK and TX.
Commitment to Excellence and Community Involvement
We sponsor the livestock auction and we also helped create the Community Action Committee (CAC), which helps beautify Main Street in Wellington. We also helped create the July 4th Fun Fest and the Christmas Lights Parade. We volunteer at local schools and we attend every event that we can. We try to be as active a group of citizens as possible and we also try to make the communities that we serve better places to live and work.
Please contact us or give us a call to learn more about our agency. If you'd like to start on a policy, you can request a quote.
Additional Insurance Information: