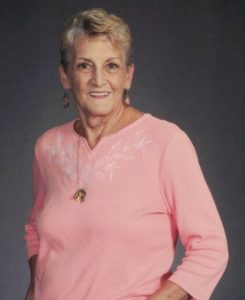 Linda Decker
Agent
Direct Phone: 970-568-9475
Fax: 970-488-2445
Email: linda@bshins.com
Linda has been in the insurance industry for over 35 years, and has a vast knowledge of many types of insurance.
She holds the designations of Accredited Advisor in Insurance, Certified Insurance Service Representative and an Associate in Insurance Services.
Linda's primary responsibility is in personal lines, and her focus is on the protection and service of the clients.